Email: crowncollege@ucsc.edu
Phone: (831) 459-2665
Address:
Crown College Admin
628 Crown Road
Santa Cruz, CA 95064
1. Enter UCSC through the main entrance at High St. and Coolidge Dr. at the base of campus. 
2. Continue straight through two stoplights, and proceed on Coolidge Dr. around the perimeter of campus.
3. Continue straight past the first stop sign. At the second stop sign take a right onto Chinquapin Rd.
4. Turn right at the first stop sign onto Crown Rd. This is the main road leading to parking lot #111 and the Crown Circle.
1-day visiting permits can be purchased at the Main Entrance Kiosk at the base of campus or the TAPS Sales Office.
A limited number of ParkMobile hourly spaces are available; payment on the ParkMobile app is required. There are no meters or pay kiosks at Crown.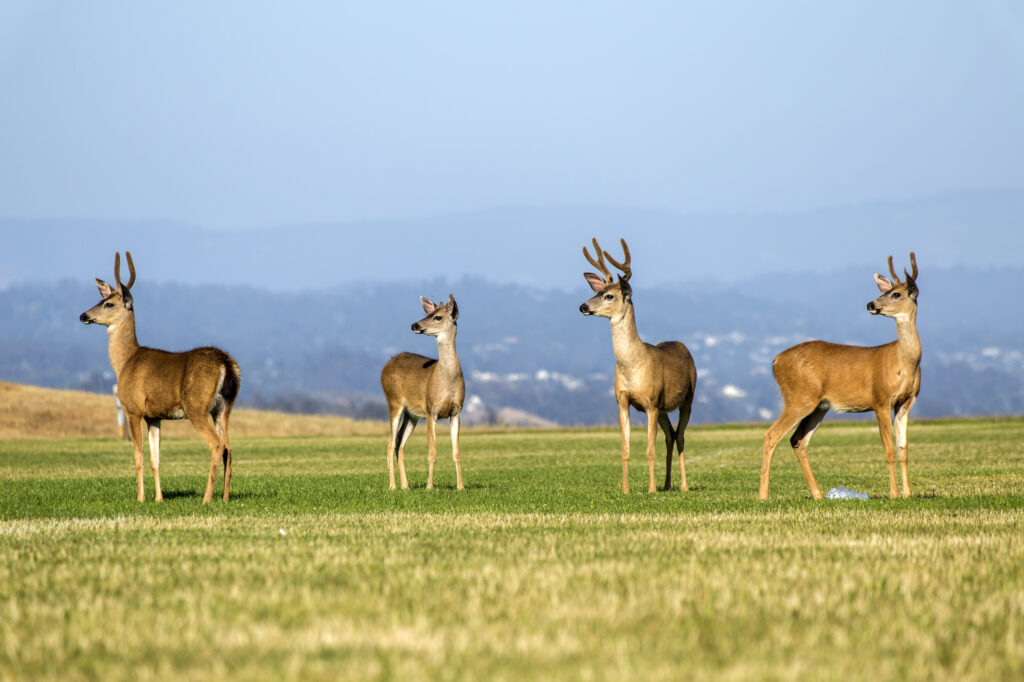 Because parking is such a limited resource at UCSC, students are strongly encouraged to use available public transportation. First and second-year students with less than 90 units residing in University housing facilities are not eligible to purchase a permit (except motorcycle permits) to park on-campus. Eligible students with more than 90 units can explore permit options on the TAPS website.
The main parking lot for Crown College is Lot #111A, located in a valley between the residence halls and Crown/Merrill Apartments. Parking is extremely limited due to natural terrain. Visitors can also park at these nearby lots with a valid permit:
Lot 156 above the Fire Station
Lot 119 at Merrill
College
Lot 101 at Hahn Student Services
East Remote Parking Lot
ADA-Certified Service dogs on a leash are permitted on campus.
Emotional Support Animals (ESAs) require permission from the Disability Resource Center (DRC). Contact the DRC at (831) 459-2089 or drc@ucsc.edu for permission. 
Service and Support animals must always be leashed on campus.
All other pets are restricted from campus.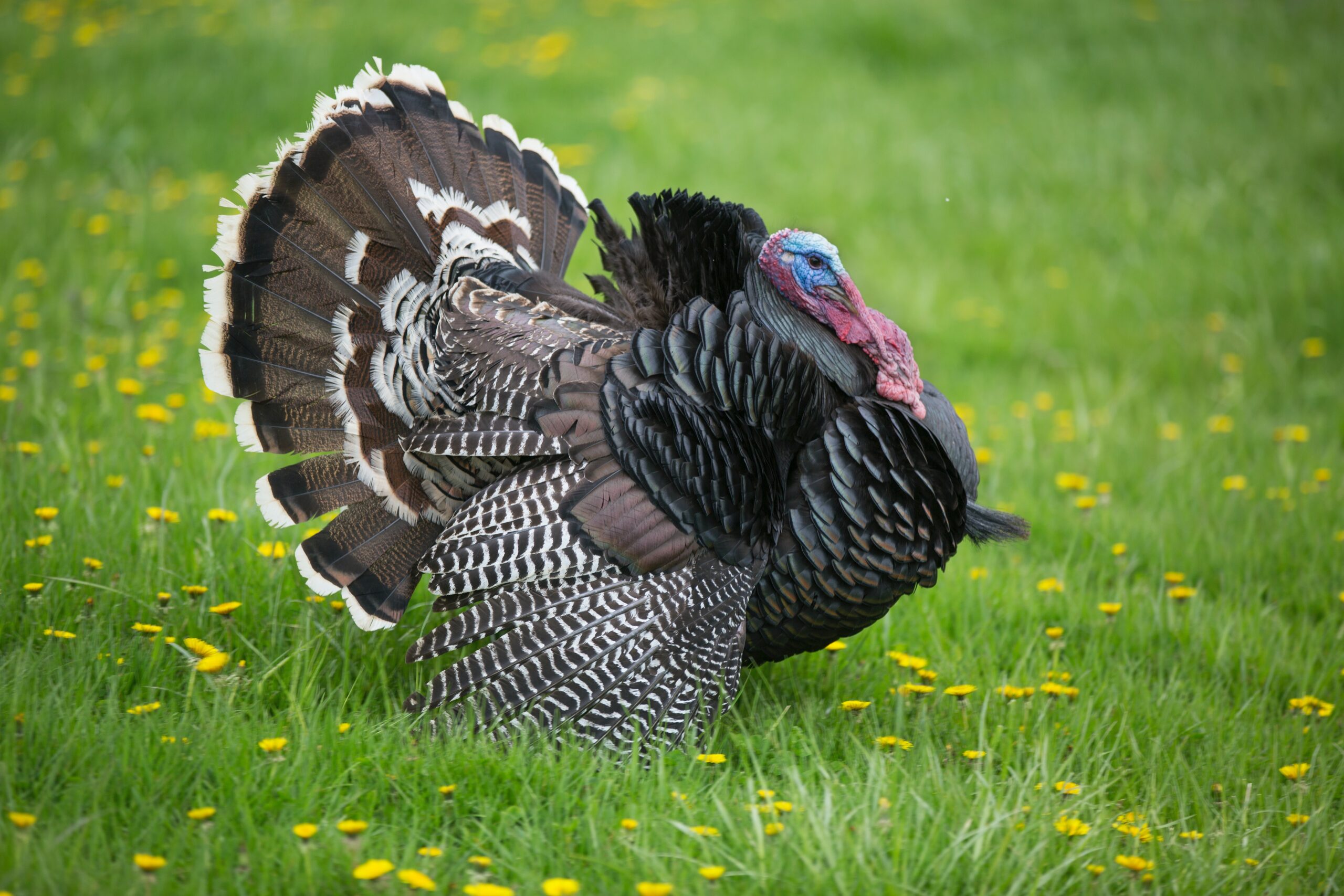 Hank the Turkey looking for cars
We are often visited by deer, turkeys, raccoons, squirrels, and the occasional bobcat. Respect our wild animals by keeping a respectful distance away, and do not feed the wildlife.