Meet your College Advising Team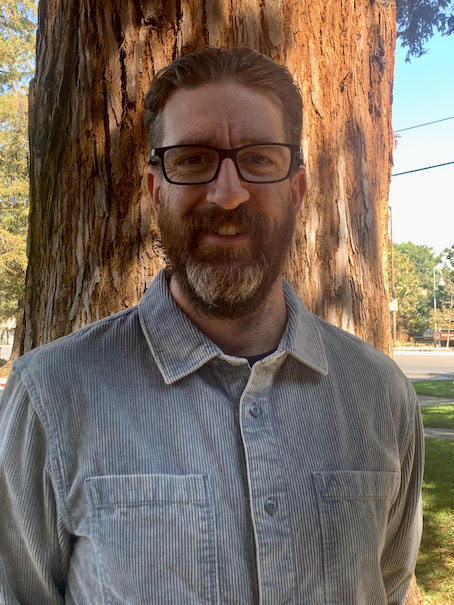 Crown/Merrill Academic Preceptor
Greetings! My name is Dan and I'm the Lead Academic Preceptor for Crown & Merrill Colleges. I began my career in Higher Education working in Residential Life and have held positions in Admissions, Re-Entry, Financial Aid and Academic Advising, bringing me from California to Colorado and back to California again! When I'm not on campus working with our fabulous students and advisers, I enjoy playing Disc Golf, Rock Climbing, watching and discussing all things soccer/football and hiking with my partner and dog through the many trails and forests in Santa Cruz and the Bay Area. Come by and say hello!
I have my B.A. and M.A.Ed. from Western Kentucky University. and I loved my university experience so much I never wanted to leave! I want students to embrace every opportunity they have during their time as an undergraduate student; whether that's attending campus events, participating in a club, learning all they can in their classes, studying abroad, or even just enjoying the beauty of campus. My job as an advisor is to assist students in realizing these moments and resources. I want to equip students with the knowledge and excitement to take charge of their education and future. When I'm not helping students, I am likely loving on my cats, hanging out in downtown Campbell, or trying all the new Taco Bell menu items. Oh and it's pronounced "True-Axe." 🙂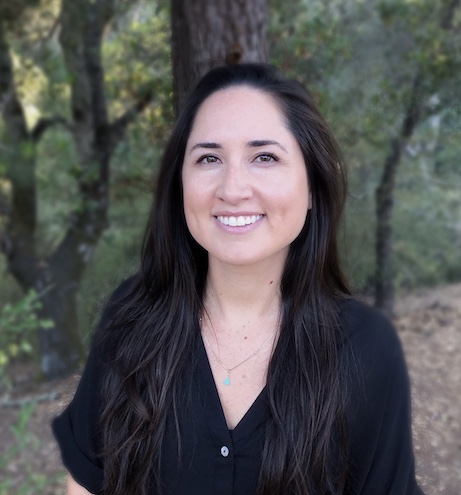 Hi, my name is Renee and I am a Crown College Academic Advisor. I grew up in Los Angeles, and moved to Santa Cruz to attend college at UCSC. I graduated with a Bachelor's Degree in Psychology, and received my Master's Degree in Counseling from San Jose State University. As an alumna, I am excited for the opportunity to support you in navigating your own higher education journey, and empowering you during this transformative time of your life. When I'm not working, you can find me at a local concert, at the beach, cooking a meal for a friend, or hiking around in the forest. I look forward to meeting you!
Did you you know that EOP has a STEM/Crown specific counselor? EOP's holistic counseling focuses on:

Academic Support
Time management strategies
Balancing between academics, work, and family obligations
Financial budgeting and planning
Campus navigation and resources
Advocacy and referrals
Hey Crown Slugs! My name is Jessica Macias and I am an EOP STEM Counselor. I am a Latina, first-generation, and UCSC Alumni with a Bachelor's degree in Chemistry. I am passionate about supporting students and acting as a bridge for those facing adversity to resources and a community of STEM mentors. I like to take a holistic approach when engaging in conversations regarding resources and will provide guidance to help students in STEM achieve their educational and career goals by implementing a growth mindset environment, instill self-efficacy and provide a sense of belonging. I look forward to meeting and working with you all!